10 Years of Eisley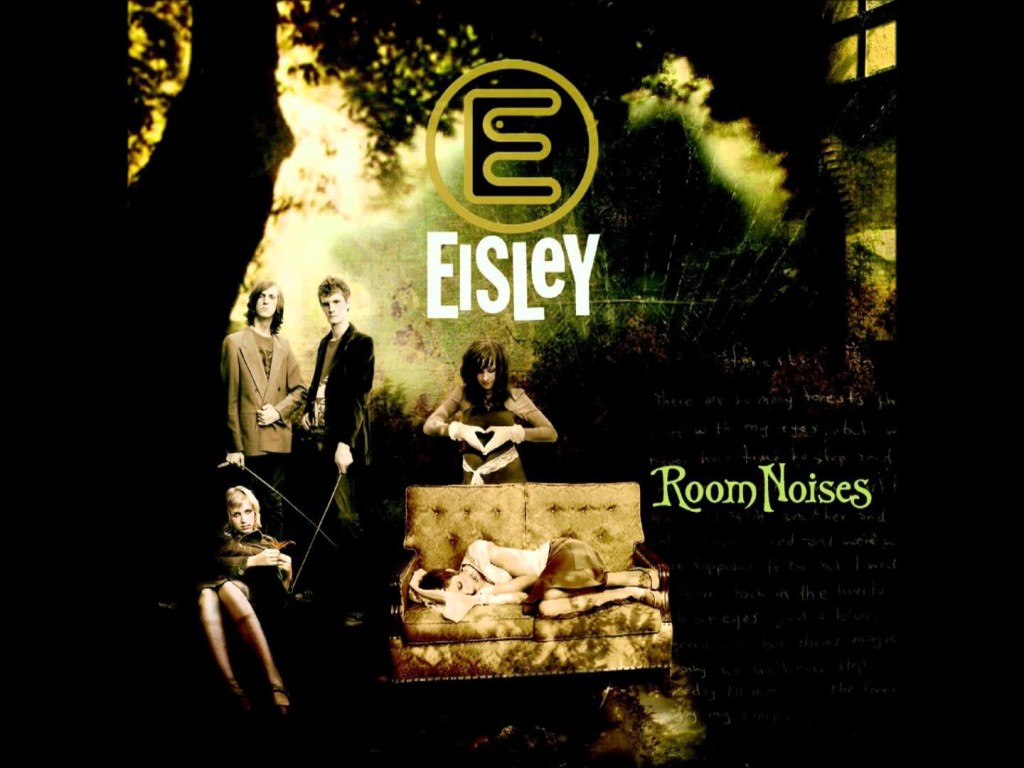 A decade ago, when I was a teenager, the music industry hadn't been completely pulverized by the Internet, and I bought CDs, with jewel cases and thin paper inserts. I began with rather angsty staples – Linkin Park, Staind – and later moved to poppier groups like Blink-182 and Smash Mouth. I listened to Z100 and then the now buried 92.3 K-Rock and was fed a steady diet of pop and punk. I totally recorded songs that I liked on to a cassette so I could listen on demand, although the singles would inevitably come on again in a few hours, so it was never a huge wait.
In the early aughts, I ventured online, hungry to fill the newly released iPod with new tunes. On the unlikely source of Yahoo! Music, I discovered Eisley. This was different. There were familiar themes of love and loss, but also an otherworldly beauty, courtesy of the Dupree sisters' soaring harmonies – yet they also tore it up on guitar. Their first single, "Telescope Eyes," and its haunting refrains encapsulated vulnerability and yearning in a way that no emo band rivals. I was enchanted, and ten years later to the day the album came out, there's an aura and timelessness that permeates each song. They ignited my love of music and also writing – Boyd Dupree, father of most of the band, keeping an intimate log of the band's tours, hopes and fears. (That journal is criminally offline now, but here's some remnants). Eisley is quintessential dream pop for me, creating a world that can't possibly exist, but would perhaps resemble the wooded surrounds of the band's hometown of Tyler, Tex.
In the real world, things are not so ideal, despite a strong start. Eisley first signed to a major, Warner Brothers, and their first tour was, dizzyingly, opening up for Coldplay in arenas. They later toured with pop punk bands whose testosterone wailing made for a jarring union. They weren't obscure enough for Pitchfork, yet they also had no mainstream radio breaks. Eventually, they left Warner for the indie Equal Vision, which meant creative freedom but financial peril – they failed to raise $100,000 on Kickstarter for a subsequent tour and had to borrow to make it happen.
But music is not just a career for the band, but a fundamental purpose. They're still around, with a fifth album expected this year. Cheers to the next decade being even better.